The Stellar Populations and Dynamics Research Group
(The SPODYR Group)

The citizens of my birth of town, Jindrichuv Hradec, awarded me a Crystal Rose on
October 25th, 2019
The possible role of stellar mergers for the formation of multiple stellar populations in globular clusters
MNRAS, in press, (2019)
The Salpeter IMF and its descendants
News and Views (Nature Astronomy, June 3rd 2019)

The ultra-diffuse dwarf galaxies NGC 1052-DF2 and 1052-DF4 are in conflict with standard cosmology
Haslbauer et al. 2019, MNRAS


2015: Phantom of Ramses (PoR) code for galaxy formation and evolution in Milgromian dynamics/MOND:
With a small grant from the Rectorate of the University of Bonn PK received in 2013, Fabian Lueghausen (in collaboration with Benoit Famaey and Pavel Kroupa) was able to develop in 2014 and 2015 a patch to Romain Teyssier's RAMSES code to allow dark-matter-free high-resolution simulations of galaxy formation and evolution.
The Phantom of Ramses (PoR) code is a patch to RAMSES. By default the patch comes with the RAMSES code whenever it is downloaded.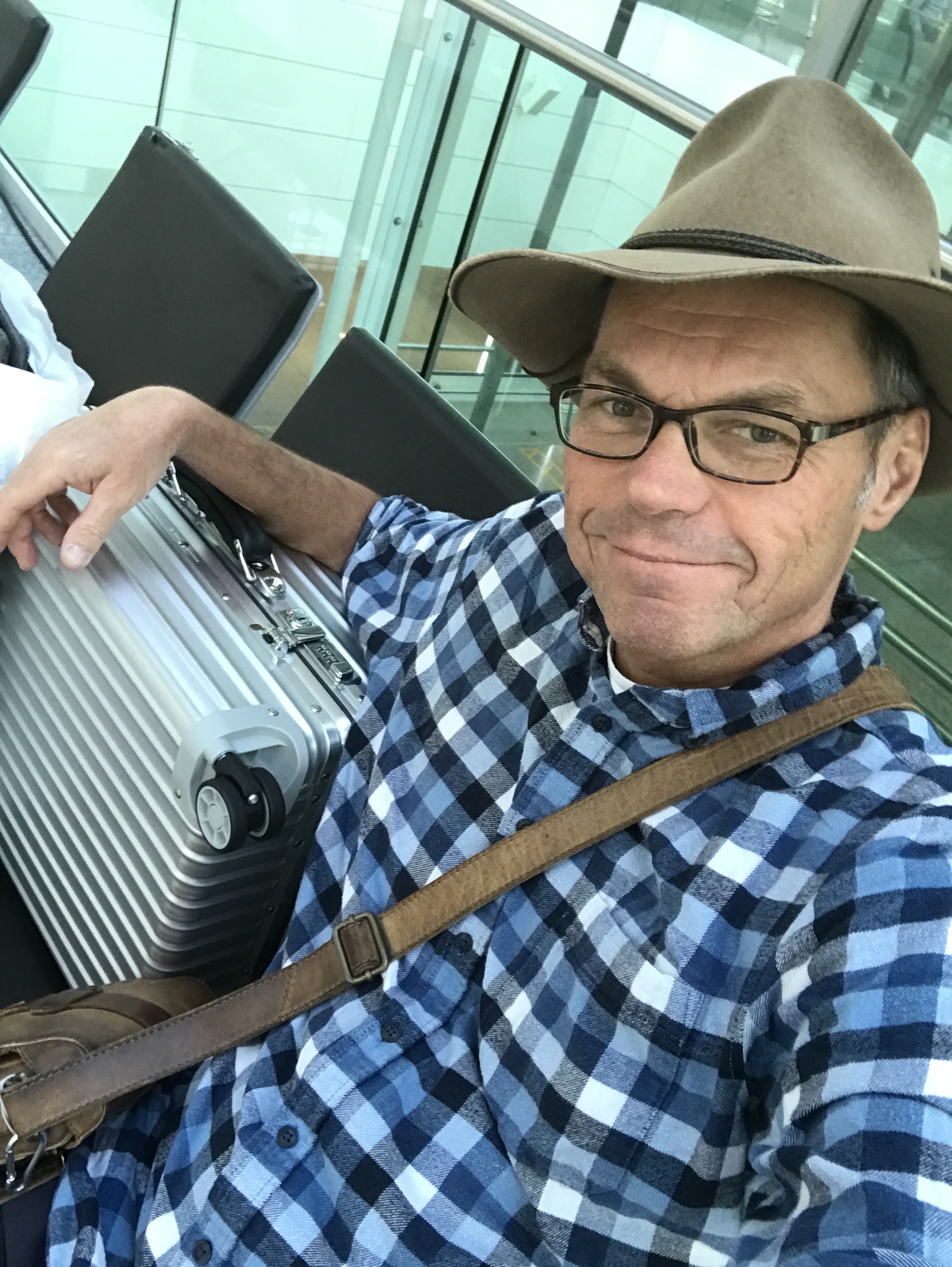 I travel a lot - here at Munich airport, August 14th 2019