Proposal Preparation Support

March/April 2022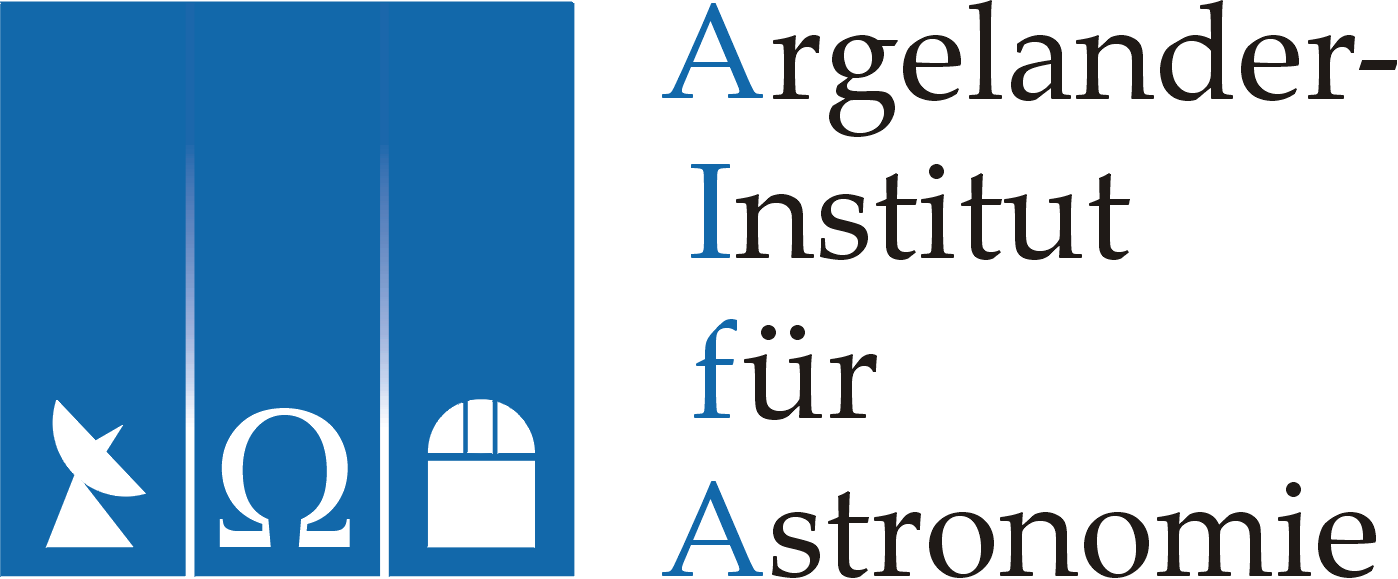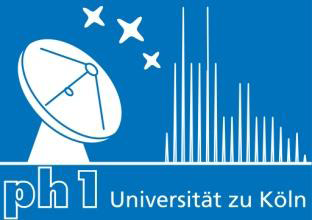 ---
Proposal Preparation Tutorials: Introduction to ALMA
This brief tutorial provides an introduction to the Atacama Large Millimeter/Submillimeter Array (ALMA), the world-leading interferometer at mm and submm wavelengths located on the Chajnantor plateau in Northern Chile. The tutorial is aimed at astronomers and a general audience who wish to become familiar with the concept and capabilities of this revolutionary facility.
If you would like to watch this video tutorial now, please click here: Introduction to ALMA
The corresponding slides are available here.
We continuously strive to improve the quality of our video tutorials. When you have watched the video, please take a moment to rate this tutorial. Your feedback is much appreciated!
Back to the
overview page