Proposal Preparation Support

March/April 2022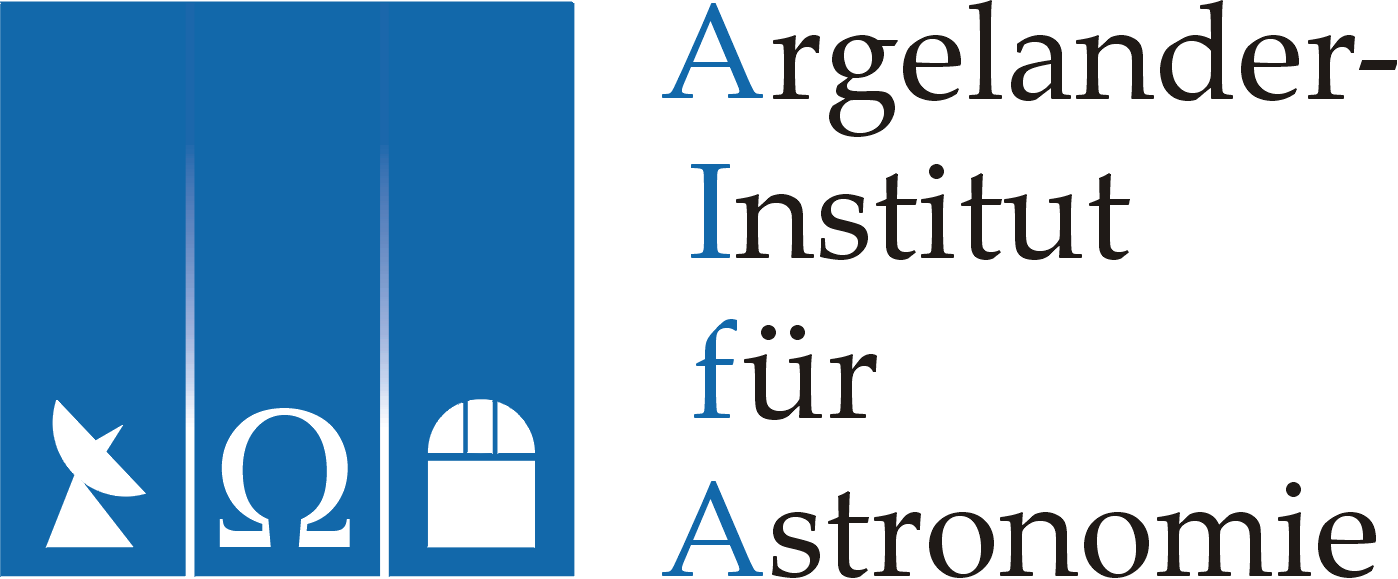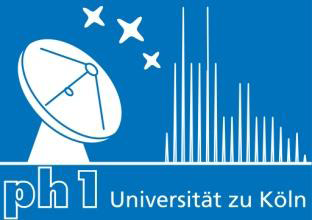 ---
Proposal Preparation Tutorials: Writing & Reviewing ALMA proposals
The latest session of the I-TRAIN series focussed on important aspects to keep in mind when writing and/or reviewing ALMA proposal. The video of this presentation is available here (YouTube).

The slides of the presentation are available here.

We continuously strive to improve the quality of our video tutorials. When you have watched the video, please take a moment to rate the I-TRAIN video and/or the 2021 tutorial. Your feedback is much appreciated!


Back to the
overview page