Proposal Preparation Support

March/April 2022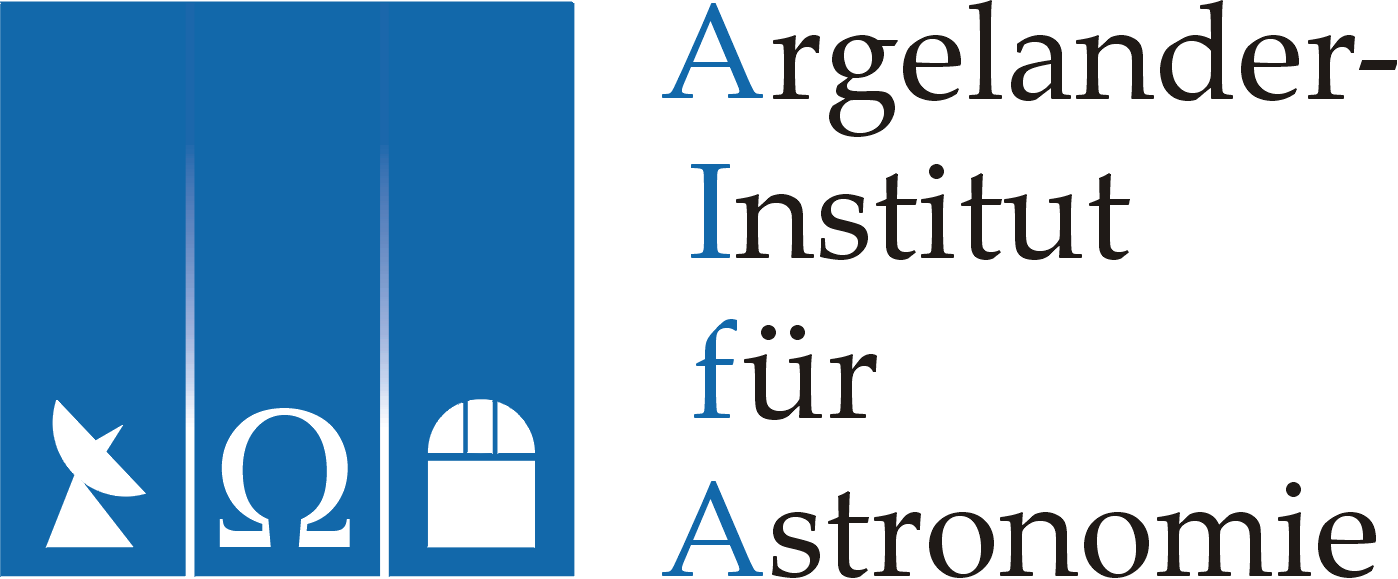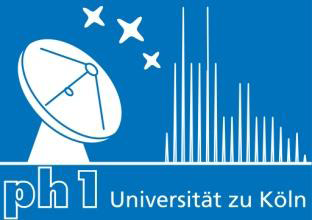 ---
Proposal Preparation Tutorials: The Life of an ALMA Project, Part II
The two-part tutorials
The Life of an ALMA Project
provides an overview of the basic steps from the idea for an observation with ALMA to the published results. Part I
From an Idea to an ALMA Proposal
covers proposal preparation and the propsal review process, part II
From the Proposal to published Results
covers the preparation of Phase 2 material, the observing process as seen from the perspective of the observer, Quality Assurance and delivery of data.
The corresponding slides are available here.
We continuously strive to improve the quality of our video tutorials. When you have watched the video, please take a moment to rate this tutorial. Your feedback is much appreciated!
Back to the
overview page